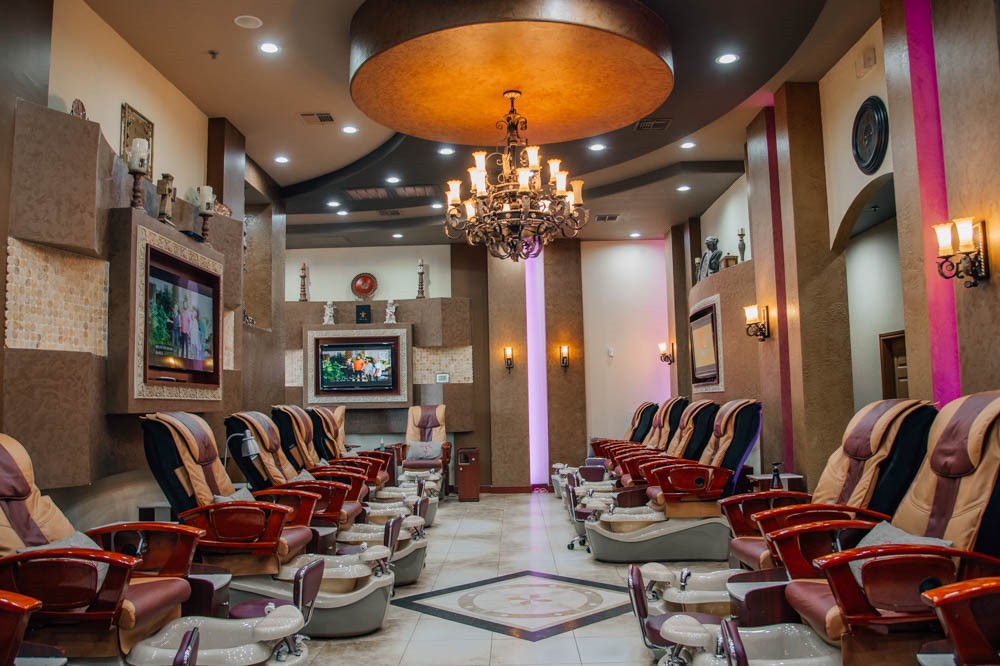 Welcome to Instyle Nails & Spa
We are a team of professional nail artists with high training. We are dedicated to providing the best experience for each guest through our exceptional service and technical excellence. We will go the extra mile to accomplish the mission with passion, utmost professionalism, and courtesy.
It is our privilege to provide you with a comfortable and friendly place where you can truly relax, rejuvenate, and be pampered from tip to toe. Our impeccable personal care will transport you to another dimension of rejuvenation, vitality, and well-being. 
We only use top quality products and follow rigorous sterilization and sanitizing procedures so that your health and safety will never be compromised.
We are looking forward to serving you!
Book appointment with us now:
(972) 733 – 4288
Our Services
Pamper yourself with a wide range of soothing services!